Not only another CMS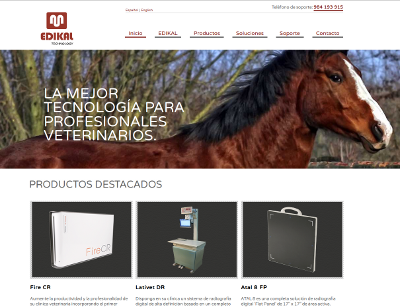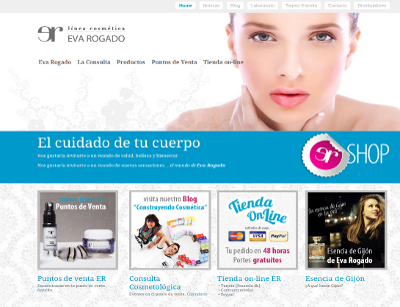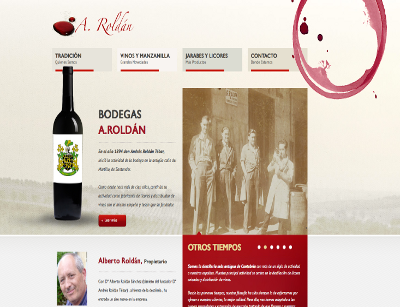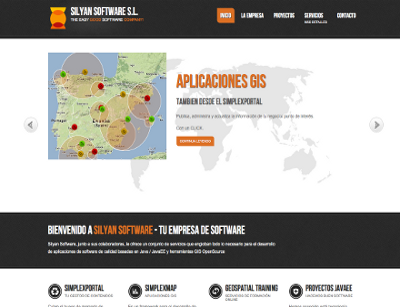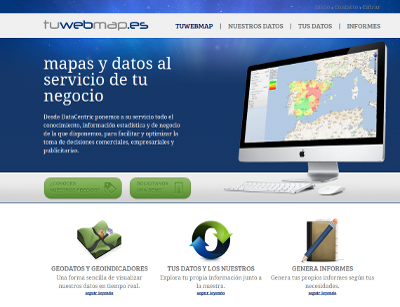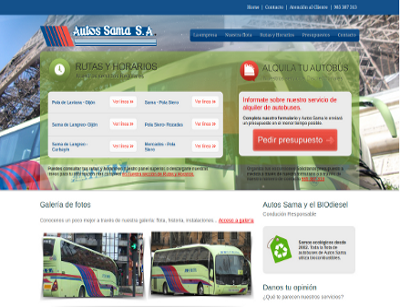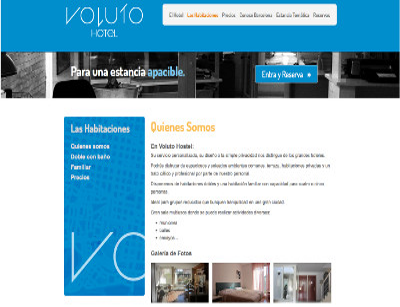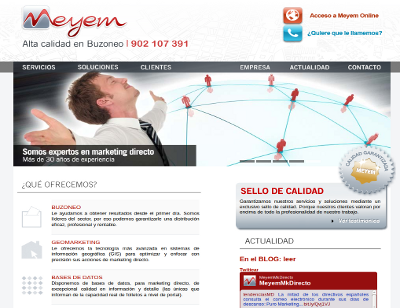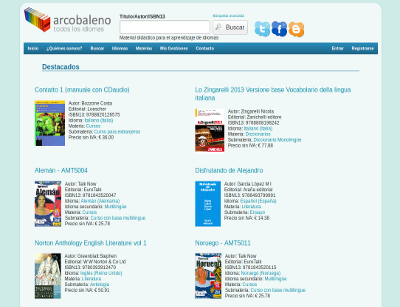 No restrictions
SimplexPortal The CMS is designed for professional web.
Forget tools "with which anyone can design your website" or complicated content management systems that will "facilitate" the use of certain layouts.
SimplexPortal is to be a content manager with the web designers and programmers can express themselves without limitations, but that in turn makes managing content
Focus on your work
The SimplexPortal allows you to focus on your work. Set aside arduous and boring tasks management techniques and systems. No facilities, without having to worry about updates, bugs, backups. Only your web designs and program. Do your job.

Semantic URLs
URLs accessible completely transparent to the existence of CMS.
Ideal for SEO, memorize URLs, etc ....
Forget URLs strange and complicated rules for their definition. You have control over the URLs used to access your web resources.
This way you can get some URLs semantic, accessible and clean.
Filters
Apply filters on URL patterns, and can redirect pages, content, resources, etc ...

Easy configuration
Easily configure options CMS without modifying configuration files, system reboots, etc.
Everything from simple configuration screens.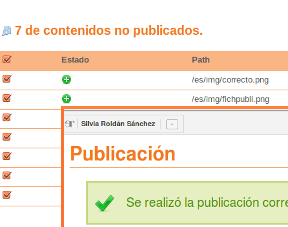 Rely on stages
With the availability of two stages, one for production and one for development, you can change what you want and show it when everyone gives its approval, publish.