Hotel reservations manager
What is the Booking Module?
A tool that will allow the final customers, easily, make reservations and also, make easier the Hotel Management for your customers.
Why should I use it?
Because it represents an added-value : You'll offer a Booking Management Tool, you'll provide a content manager, you'll provide an e-commerce platform and you'll also make available a tool to manage and promote their hotels if they have multiple locations.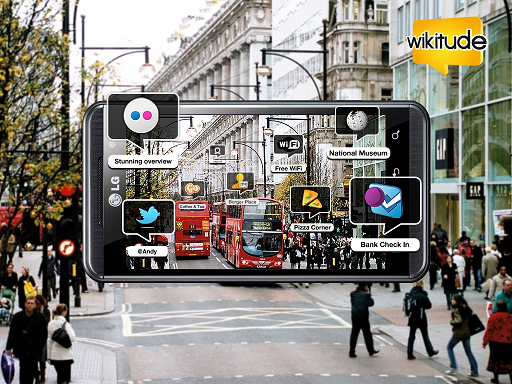 What is the purpose of SimplexPortal Booking?
Simplicity
So easy for the guests make reservations
Optimize time
Provides to your customer, as the business manager, a tool that allows him to optimize time simplifying the management operations
Why should you be interested in this module?
Because it provides:
Reserves Management tools
Secure payment -We are partners of PayPal
Easy to implement an e-commerce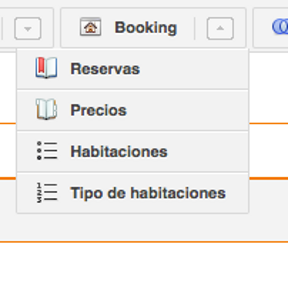 Main Features
Define types / subtypes of rooms
Define the type of room in your hotel, familiar, double, single, etc...
Define your hotel rooms.
Includes descriptions of the room in different languages ​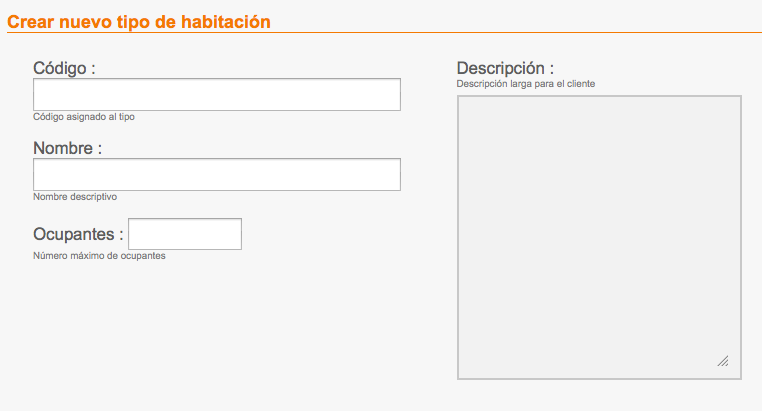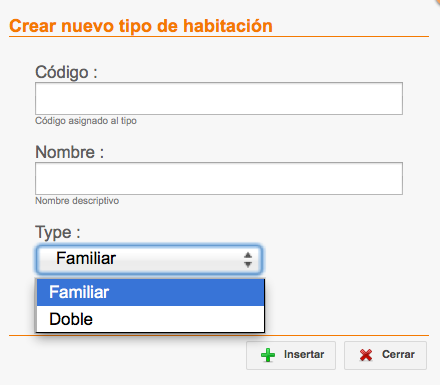 Use the WIZARD OF PRICES to set prices
Define the price rates at once.
Choose the discounts or increases. As a percentaje or absolute value. Apply these discounts
Modifies prices with a single click.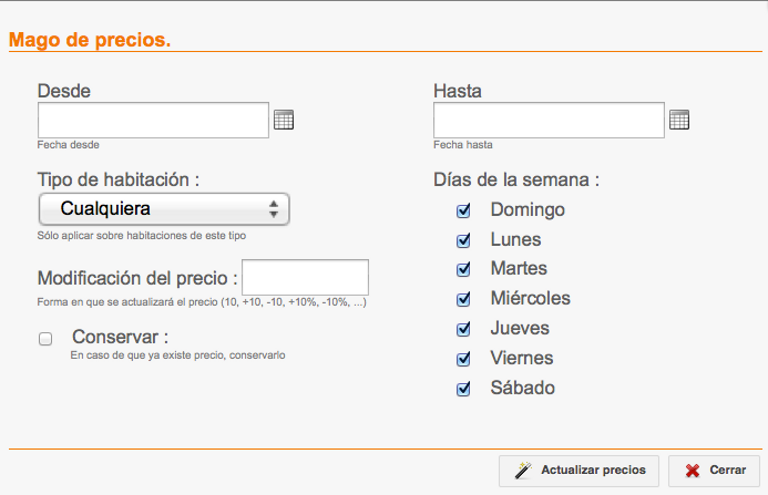 Manages Reservations
Defines the dates of entry and exit
Communication with the user
Displays customer requests
And all within SimplexPortal without plugings